26 April 2022, World News. Billionaire Elon Musk has reached an agreement to acquire Twitter for approximately US$44 billion, the company said in a statement today. The outspoken Tesla CEO has said he wants to buy Twitter because he thinks it's not living up to its potential as a platform for "free speech."
Mr Musk is the world's richest person, according to Forbes magazine, with an estimated net worth of $273.6bn mostly due to his shareholding in electric vehicle maker Tesla which he runs. He also leads the aerospace firm SpaceX.
Twitter inc. made announcements that it has accepted the Tesla CEO's $44 billion offer to take the company private, meaning Elon, who has a penchant for theatrics and erratic behavior, is about to have the power to reshape discourse on a social network used by more than 200 million people every day.
The deal is said to end a whirlwind period where the Tesla and SpaceX CEO became one of Twitter's largest shareholders, was offered and turned down a seat on its board and then just two weeks ago, announced he had put forth a bid to buy the company — all in less than a month.
Under the terms of the deal, shareholders will receive $54.20 in cash for each share of Twitter stock they own, matching Musk's original offer and marking a 38% premium over the stock price the day before Musk revealed his stake in the company.
Elon Musk announced the purchase by saying that "free speech is the bedrock of a functioning democracy, and Twitter is the digital town square where matters vital to the future of humanity are debated."
"I also want to make Twitter better than ever by enhancing the product with new features, making the algorithms open source to increase trust, defeating the spam bots, and authenticating all humans," he added.
"Twitter has tremendous potential – I look forward to working with the company and the community of users to unlock it."
Experts who study social networks fret about Musk's push to loosen the rules of engagement on Twitter. They say that could give license to harassers, trolls and others who abuse the platform to target people.
They also worry relaxing the rules on Twitter will empower those looking to exploit the platform by spreading misinformation, or flat-out lies, about political events, government officials and matters related to public health and safety.
Musk has argued that social networks should not remove comments that, while offensive, are still legal. During a recent interview at a TED conference he said, "If it's a gray area, let the tweet exist."
Currently Twitter bans harassment, abuse and posts that wish physical harm to someone, a prime example being former US President Donald Trump, whose twitter account was suspended indefinitely after his supporters attacked the US Capitol in January 2021. The platform also has other guardrails too, like a prohibition on misinformation related to COVID-19.
Reactions
The White House declined to comment on the takeover but spokesperson Jen Psaki told reporters: "No matter who owns or runs Twitter, the president has long been concerned about the power of large social media platforms."
On Twitter, the Chairman of the United Kingdom's Digital, Culture, Media and Sport Committee, MP Julian Knight, called the deal an "extraordinary development in the world of social media".
"It will be interesting to see how a privately owned Twitter (run by a man who is an absolutist over free speech) will react to global moves to regulate," she said.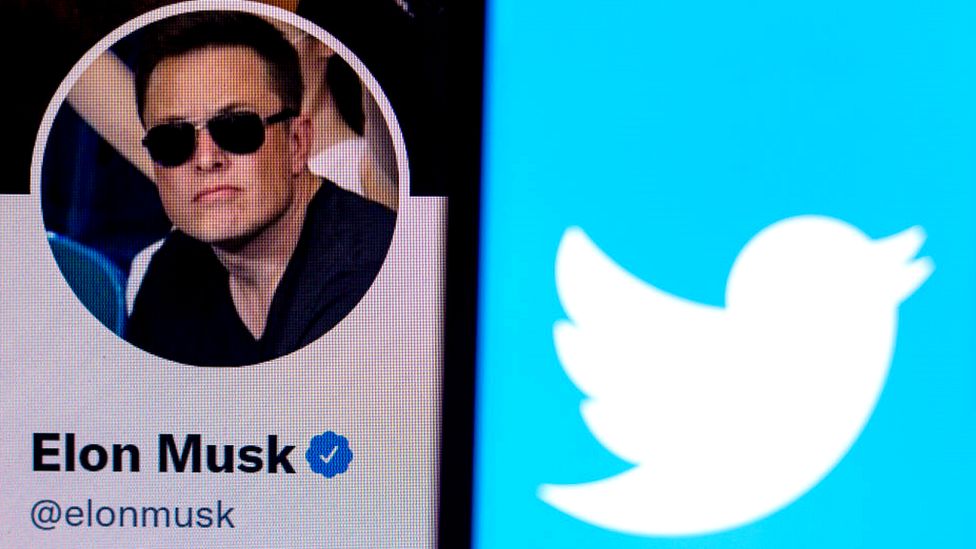 Mr Musk, who has more than 80 million followers on Twitter, has a controversial history on the platform himself.
In 2018 US financial regulators accused him of misleading Tesla investors with his tweets, claims that were resolved in a $40 million settlement and that Mr Musk continues to deny.
And in 2019 he was hit with a defamation suit – which he successfully defeated – after calling a diver involved in rescuing schoolboys in Thailand "pedo guy" on the platform.
On Monday, Mr Musk, who has been known to clash with journalists and block critics, suggested that he saw Twitter as a forum for debate. "I hope that even my worst critics remain on Twitter, because that is what free speech means," he wrote just hours before the deal was announced.
Can Musk turn Twitter around?
As part of the takeover, which is expected to close later this year, Twitter's shares will be delisted and it will be taken private.
Mr Musk has suggested this will give him freedom to make the changes he wants to the business.
Among other ideas, he has suggested allowing longer posts and introducing the ability to edit them after they have been published.
Twitter shares on Monday closed more than 5% higher after the deal was announced.
But the price remained lower than Mr Musk's $54.20 per share offer, a sign that Wall Street believes he is overpaying for the firm.
Mr Musk has said he doesn't "care about the economics" of the purchase. However, he will take on a company with a chequered record of financial performance.
Despite its influence, Twitter has rarely turned a profit and user growth, particularly in the US, has slowed.
The company, founded in 2004, ended 2021 with $5bn in revenue and 217 million daily users globally – a fraction of the figures claimed by other platforms such as Facebook.
Bret Taylor, chair of Twitter's board, said it had fully assessed Mr Musk's offer and it was "the best path forward for Twitter's stockholders".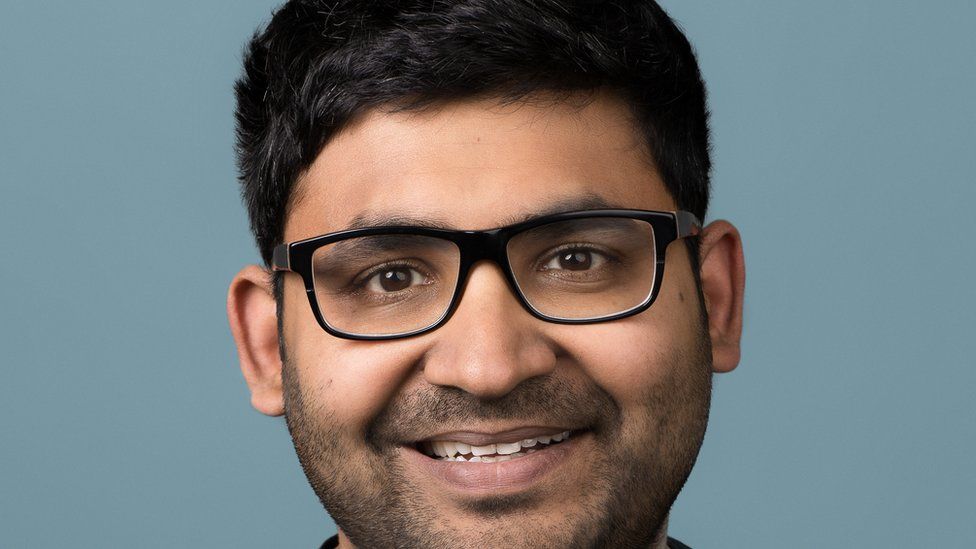 It is not clear who will lead the company moving forward. Twitter is currently led by Parag Agrawal, who took over from co-founder and former boss Jack Dorsey last November.
But in his offer document, Mr Musk told Twitter's board: "I don't have confidence in management."
Mr Agrawal told employees on Monday that the future of Twitter is uncertain.
"Once the deal closes, we don't know which direction the platform will go," he said, according to the Reuters news agency.
Mr Musk's targeting of Twitter has moved at remarkable speed. It emerged at the beginning of April that he had become the largest shareholder in the firm with a 9.2% stake.
Twitter tried to fend off his bid, threatening to dilute the shareholdings of anyone who bought more than a 15% stake in the firm. However, its stance shifted after Mr Musk revealed more financial details about his proposed bid.
He has secured $25.5bn of financing for the deal and will take a $21bn stake in the business.
The board unanimously approved the bid, which will now be presented to shareholders for a vote.
[starbox]